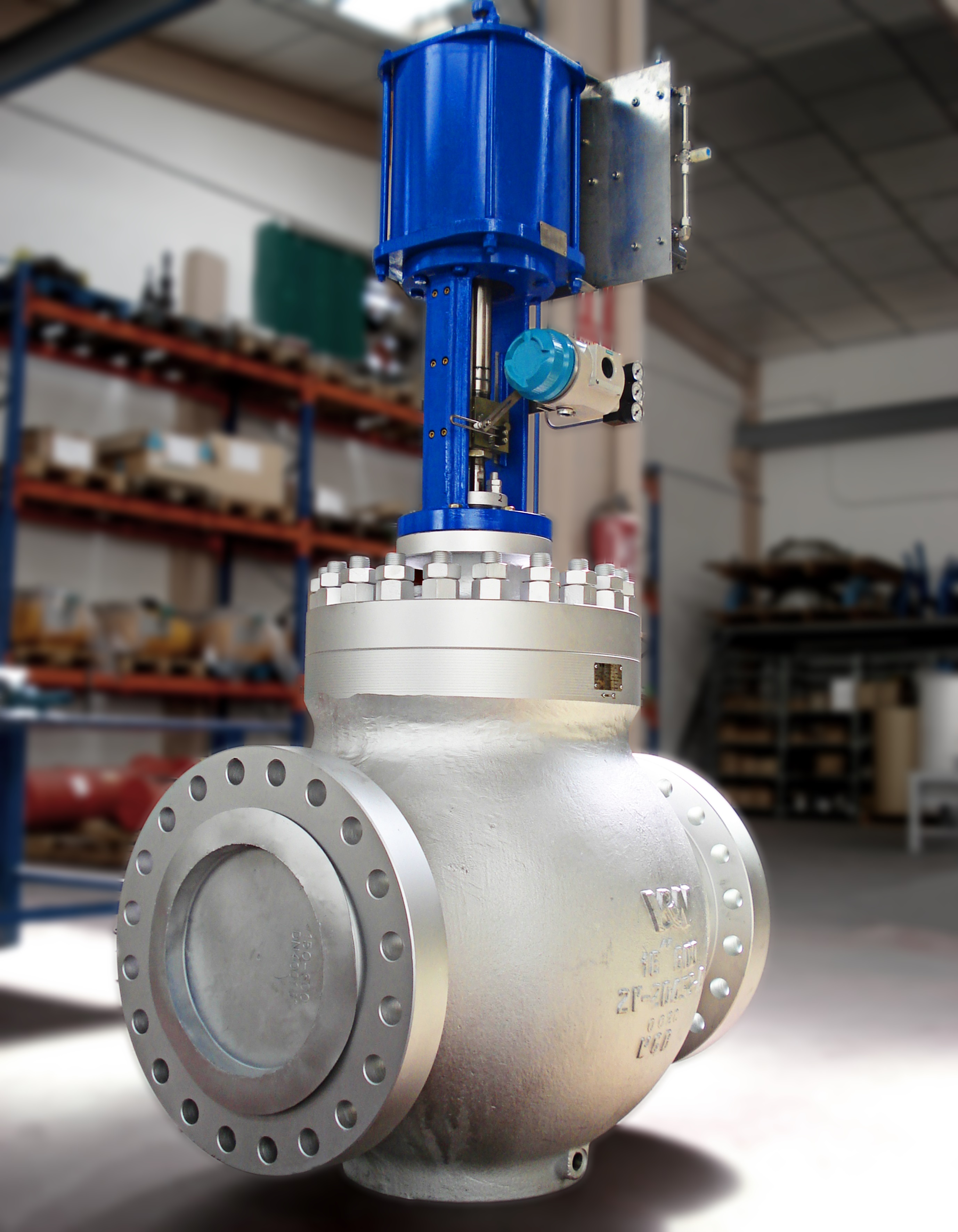 DESIGN AND MANUFACTURING:
BS 1873: Steel Globe And Globe Stop And Check Valves (Flanged And Butt- Welding Ends) For The Petroleum, Petrochemical And Allied Industries
TEST AND INSPECTION:
ANSI FCI 70.2: Control valve Seat Leackage
ISO 15848: Industrial Valves – Measurement, test and qualification procedures for fugitive emissions.
FLANGE DIMENSION:
ASME B 16.5: Pipe Flanges and Flanged Fittings.
WELDED OR THREADED EXTREMES:
ASME B16.25: Buttwelding ends
ASME B16.11: Forged fittings, socket-welding and threaded
ASME B1.20.1: Pipe threads general purpose.
FACE TO FACE DIMENSIONS:
ISA S75.12: Face-to-Face and End-to-End Dimensions of Valves