We work oriented to the result. We guarantee a maximum customer satisfaction, which is undoubtedly the cornerstones of our philosophy and success.
VECTOR VALVES has an Integrated Quality Management System and an Environment System (ISO 9001 / ISO 14001) that assures the highest level of quality and reliability of all our products.
All this, together with strict compliance with the international standards and continuous technological development, represents our deep commitment to business excellence.
Our commitment to quality is reflected in our Quality Policy.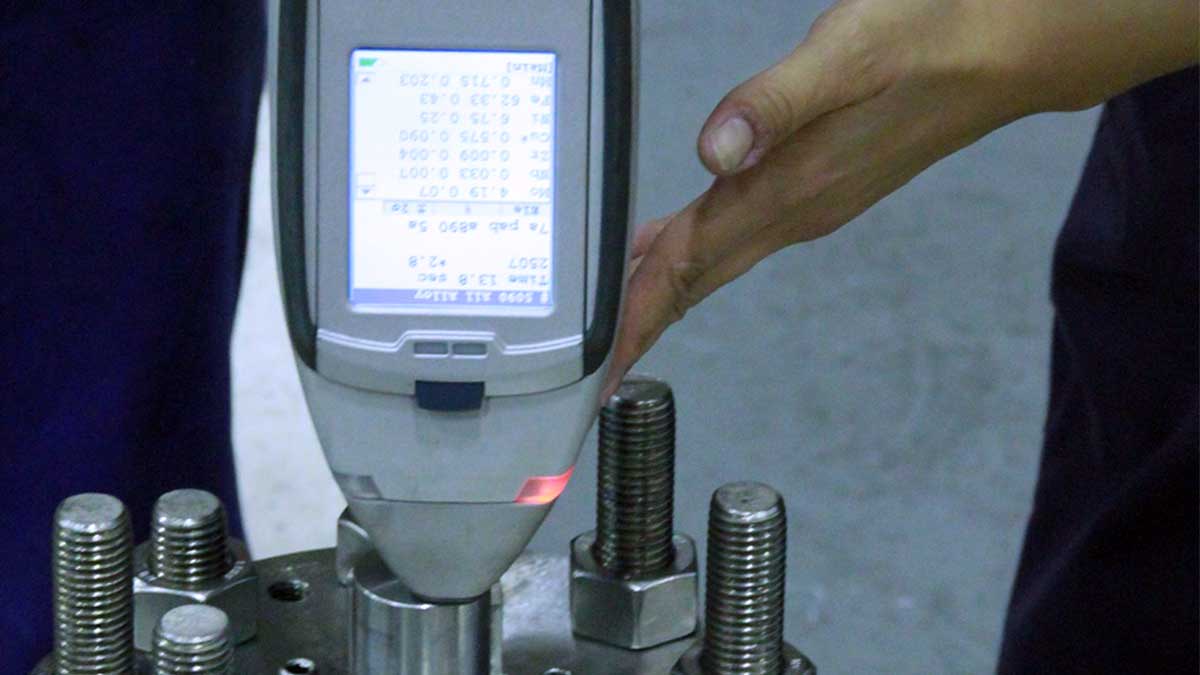 OUR MAIN CERTIFICATES: